Enjoy Exclusive Offers With Funtura Card
Get a Funtura card to enjoy your kid's favourite rides at discounted prices before the deals expire. Have fun and do not worry about the cost anymore.
A Place for Having Fun!
Access games and rides suitable for all ages! Exciting games and gadgets crafted to give you a fantastic experience while ensuring safety. Explore all the activities available for you!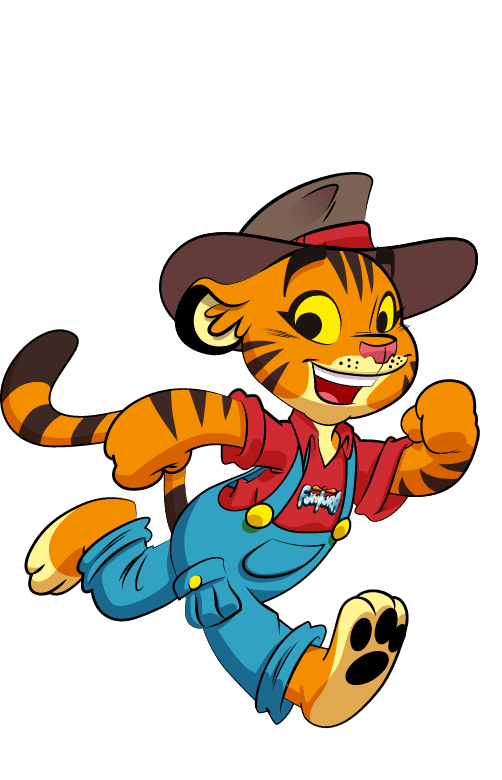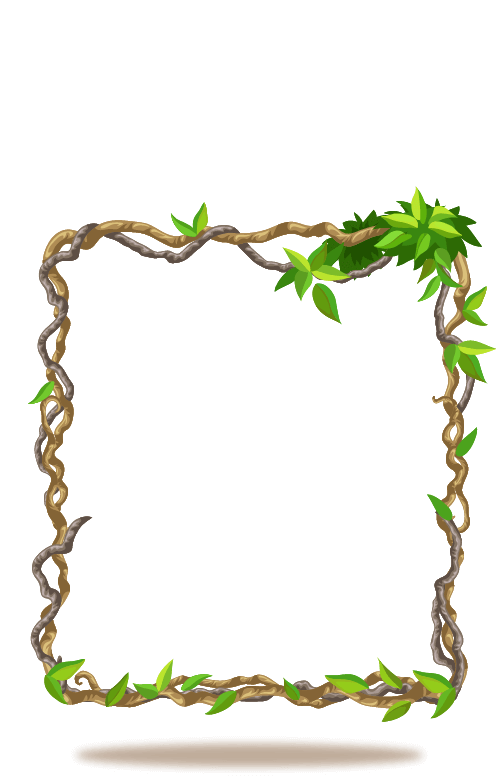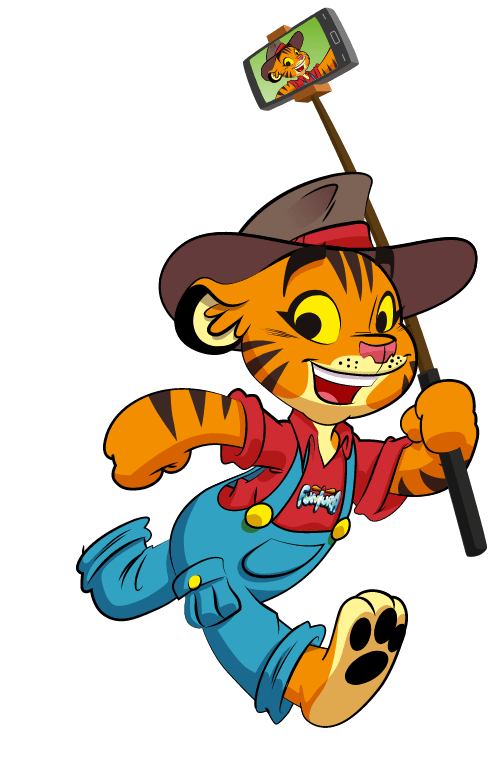 We've got something exciting to announce. Coming soon. Stay tuned.